To enhance the features of the QRUQSP Communications System, we are providing additional add on kits. We are still working out the details of the kits, but they should be available for purchase shortly.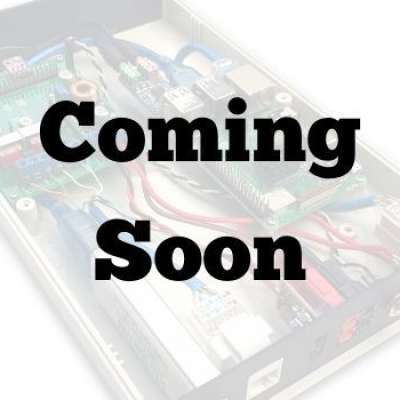 This kit is used to add an Solid State Drive (SSD) to a QRUQSP CS-101. This does NOT include a SSD drive.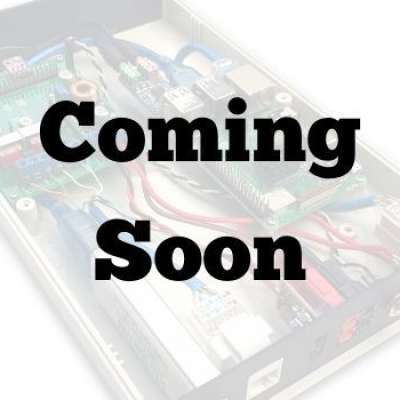 This kit contains the following cables for mounting the QRUQSP CS-101 in your own case.